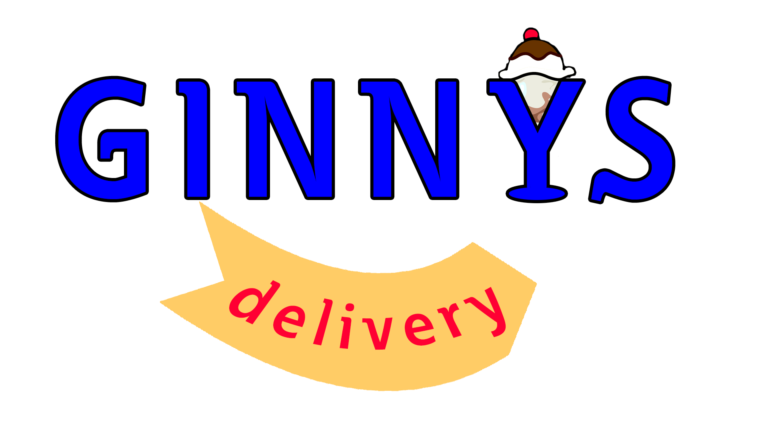 Ginny's now delivers to local businesses, Monday through Friday, between the hours of 10:30am and 3:30pm. 

There is an $8.00 minimum order and a delivery fee of $2.50.  If you are out of our 5 mile delivery range, we may be able to make an exception, but the fee will be $3.50 or $4.00, depending on distance. 

Usually we should be able to deliver within about 30 minutes. 

If you are a school or large company with multiple orders, you may want to call an hour in advance to assure delivery at a specified time.  Payment may be in cash or credit. 

Tips to the delivery person are appreciated if you are happy with their service.  If you have multiple orders and want to split the delivery fee, just let us know when ordering.  We hope this makes your work day just a little easier.